how we make alvener
Every Alvener bag is the product of many journeys, representing the loving pride of European craftspeople: tanners from Tuscany, zipper makers from Lombardy, cloth makers from Saville Row – all united in the Italian workshop where all our products are made. The knowledge of how to treat the premium leathers, zippers, and linings has journeyed down centuries to arrive in your hands.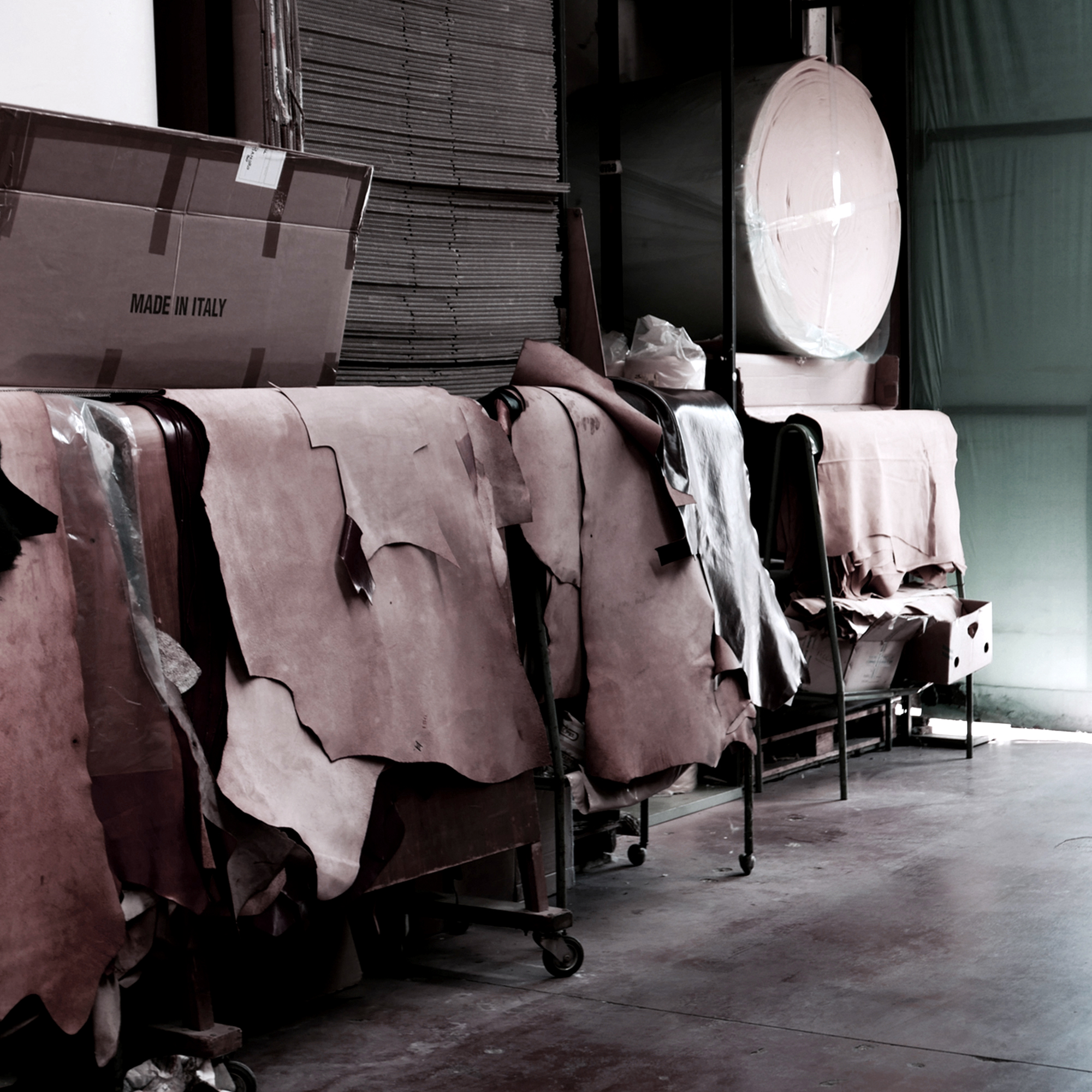 The leather we use is made especially made and coloured for Alvener in Tuscany following the traditional method of slow vegetable tanning, using only natural extracts and fats that respects man and the environment.
It takes about 30 days to produce our leather, compared with only 1 day production time for leather used in mass luxury goods. This time-honoured process allows us to work with a natural leather, both soft to the touch and highly durable.
Alvener products will develop a unique patina over time. The more you use your Alvener bag, the more beautiful it will become.
Alvener products are handmade by craftsmen in the North of Italy using centuries-old skills in leatherwork. It takes two hands around 16 hours to produce our Signature Holdall.
As we work with premium natural leather, every hide is a little different by nature. This is why you can't leave quality control, choice of cuts, cutting or stitching to a machine. We work with machines where they support the experienced hand and eye but not replacing them.
This painstaking production is what sets Alvener products apart from mass-produced luxury goods.
Beauty and craftsmanship, inside and out. The lining of Alvener bags comes from the English cloth merchant Holland & Sherry, which produces the finest cloths for bespoke suits in London's Savile Row. Alvener chose a Super 120's merino wool worsted with Teclana, a wood fibre developed by Holland & Sherry to bring grit and durability to the fineness of the wool.
No compromise, not even on the inside.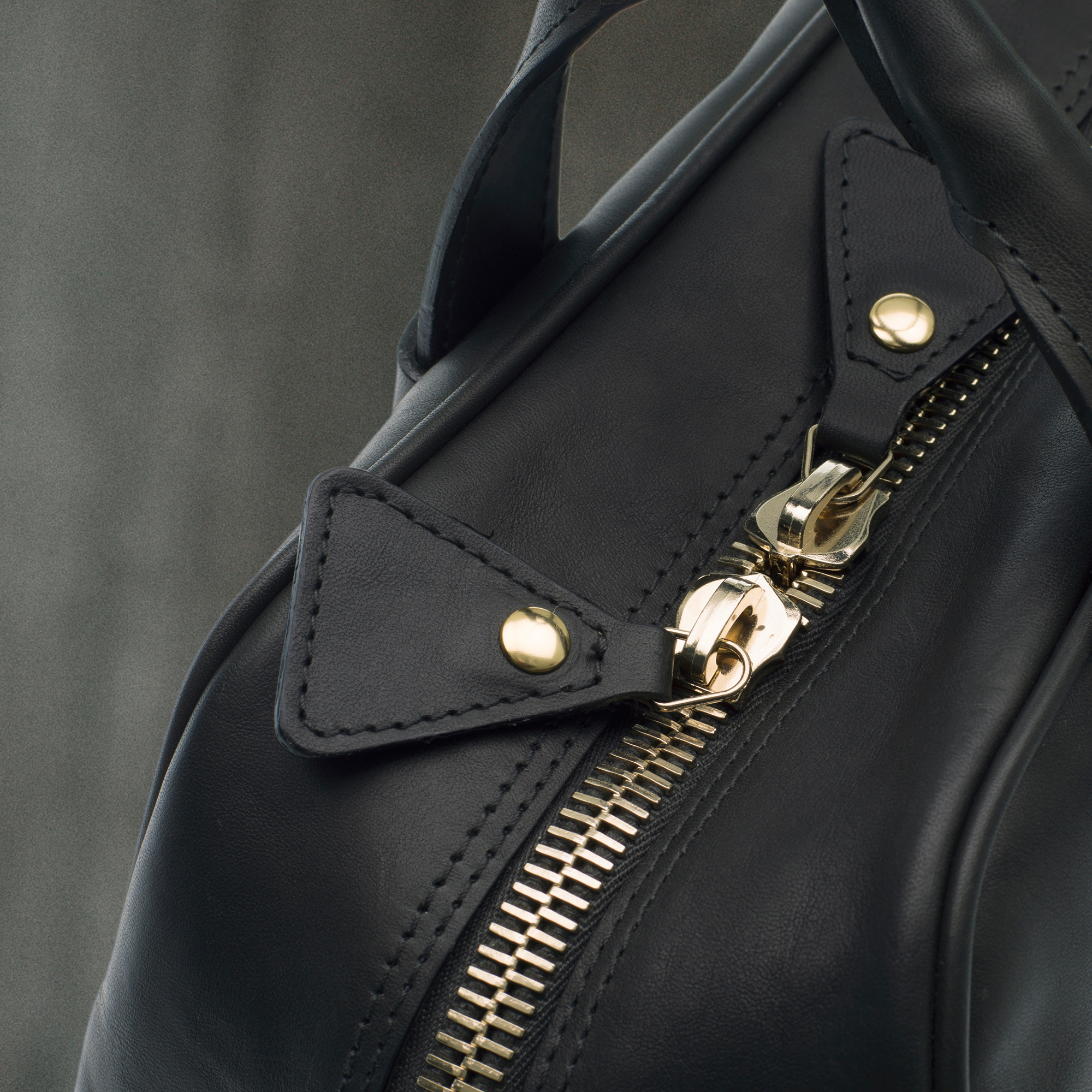 The zipper: small, but essential. On all our products we use zippers made by a family-owned azienda near Bergamo, founded in 1887. The azienda uses a complex manufacturing process to build zippers with smoothly running sliders and chains.
You can see, feel and hear their perfection everytime you open or close your Alvener product.
Built to last, this bag will be your trusted companion through life.